Dog training
Are you interested in preparing puppies all the way to IGP3? We are here to help you. We can train the dog up to 1 year, but also to IGP3. Bring us the puppy and we will gladly care for it; your wish is our command. We primarily specialize in tracking, obedience and protection training.
To accommodate your requirements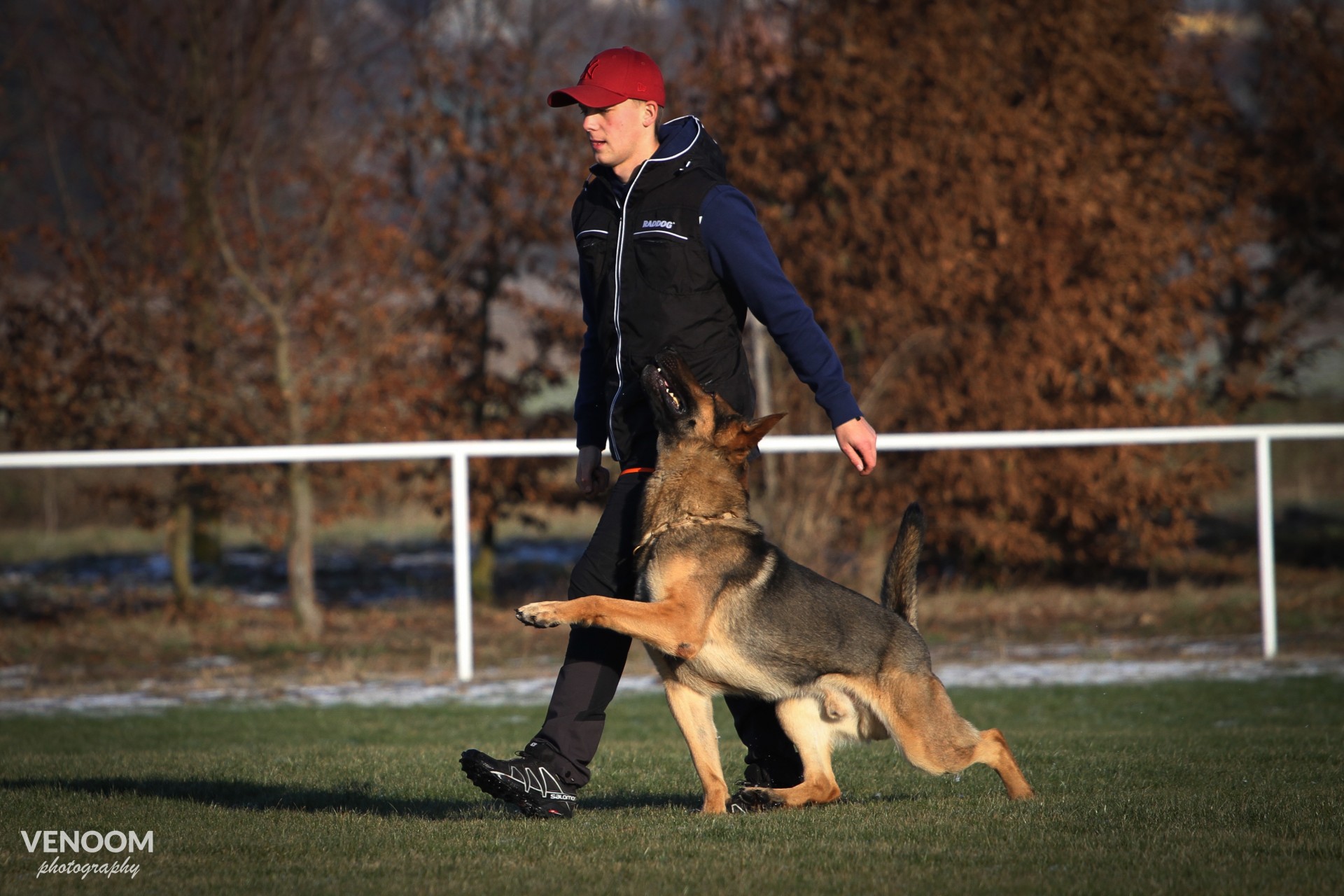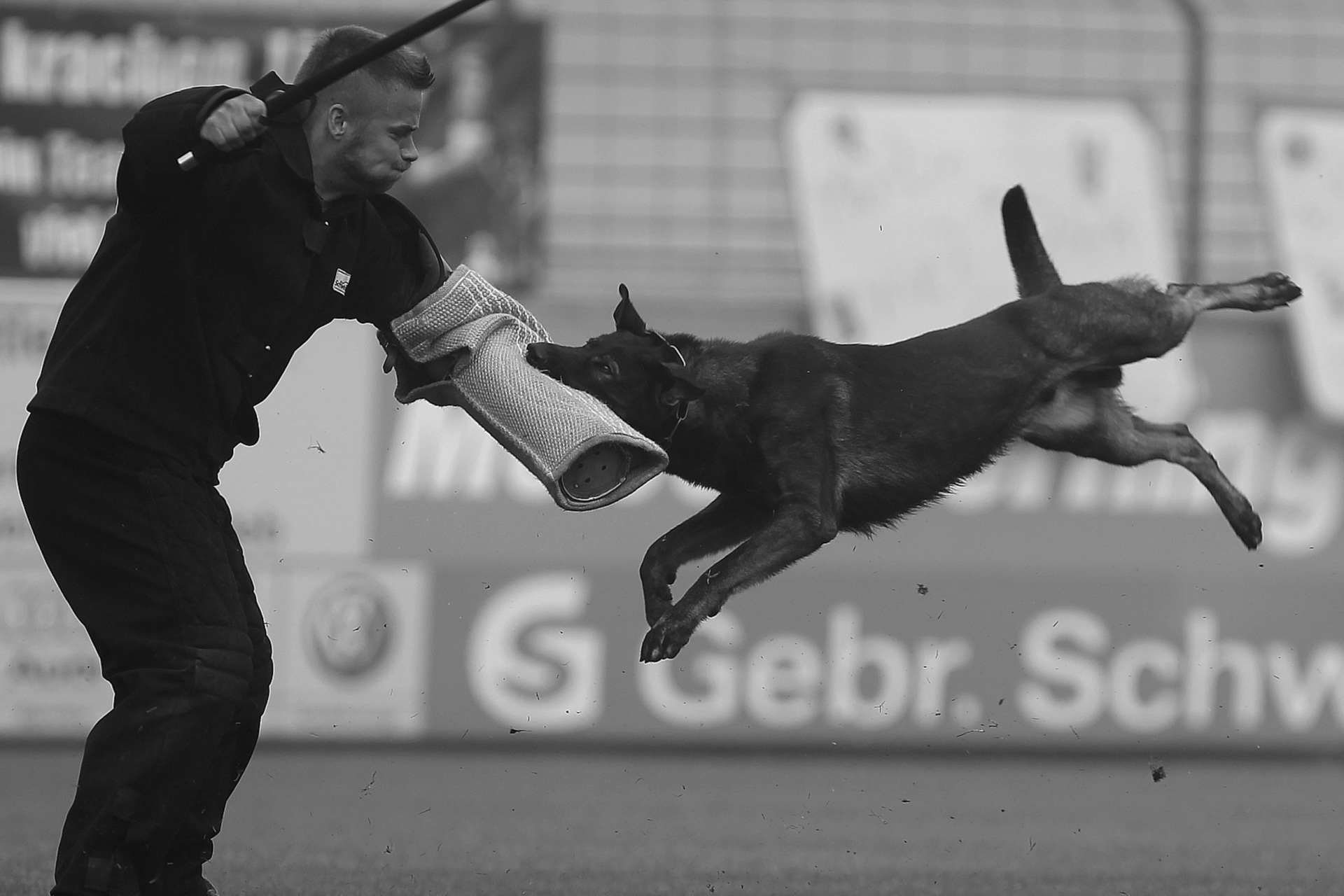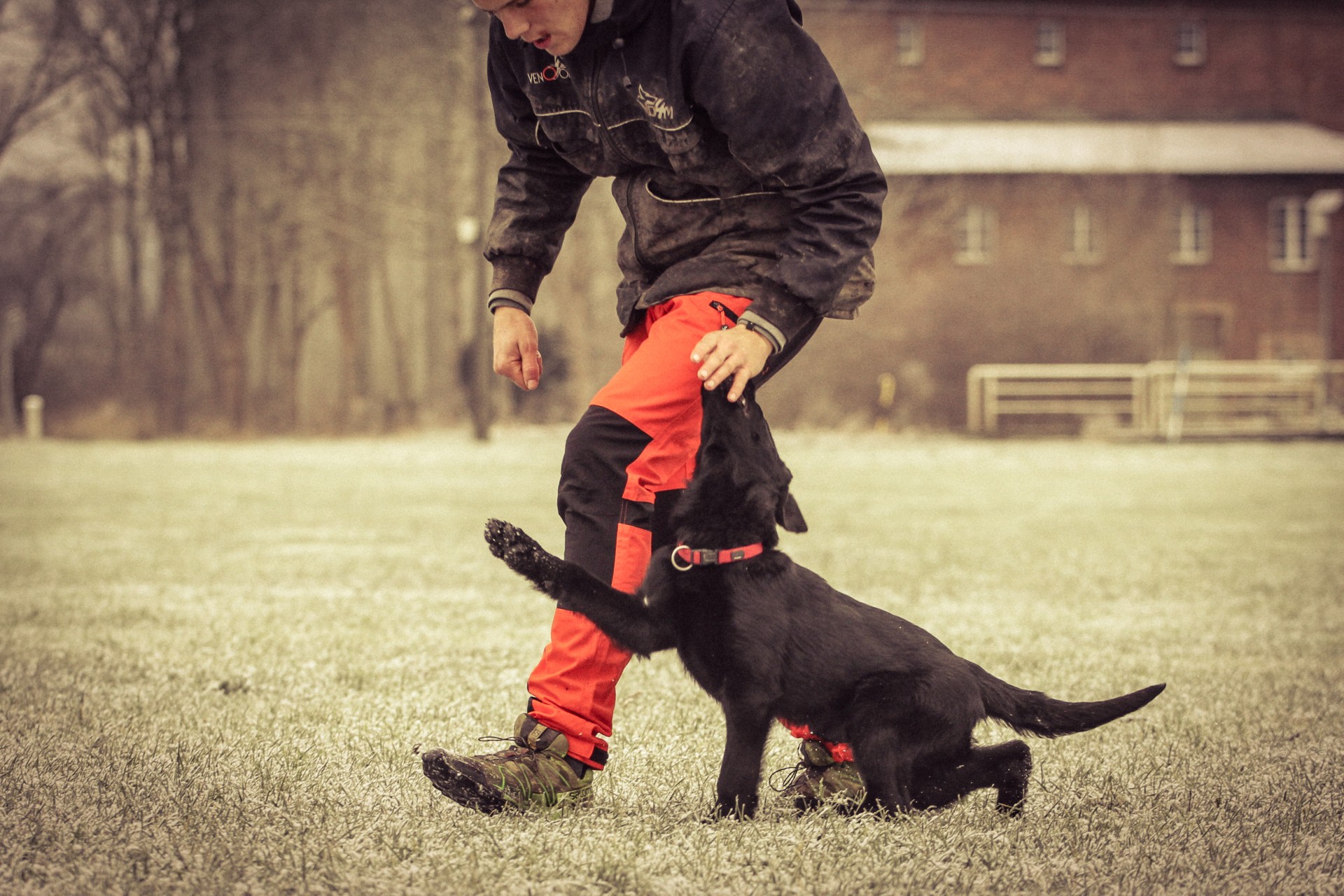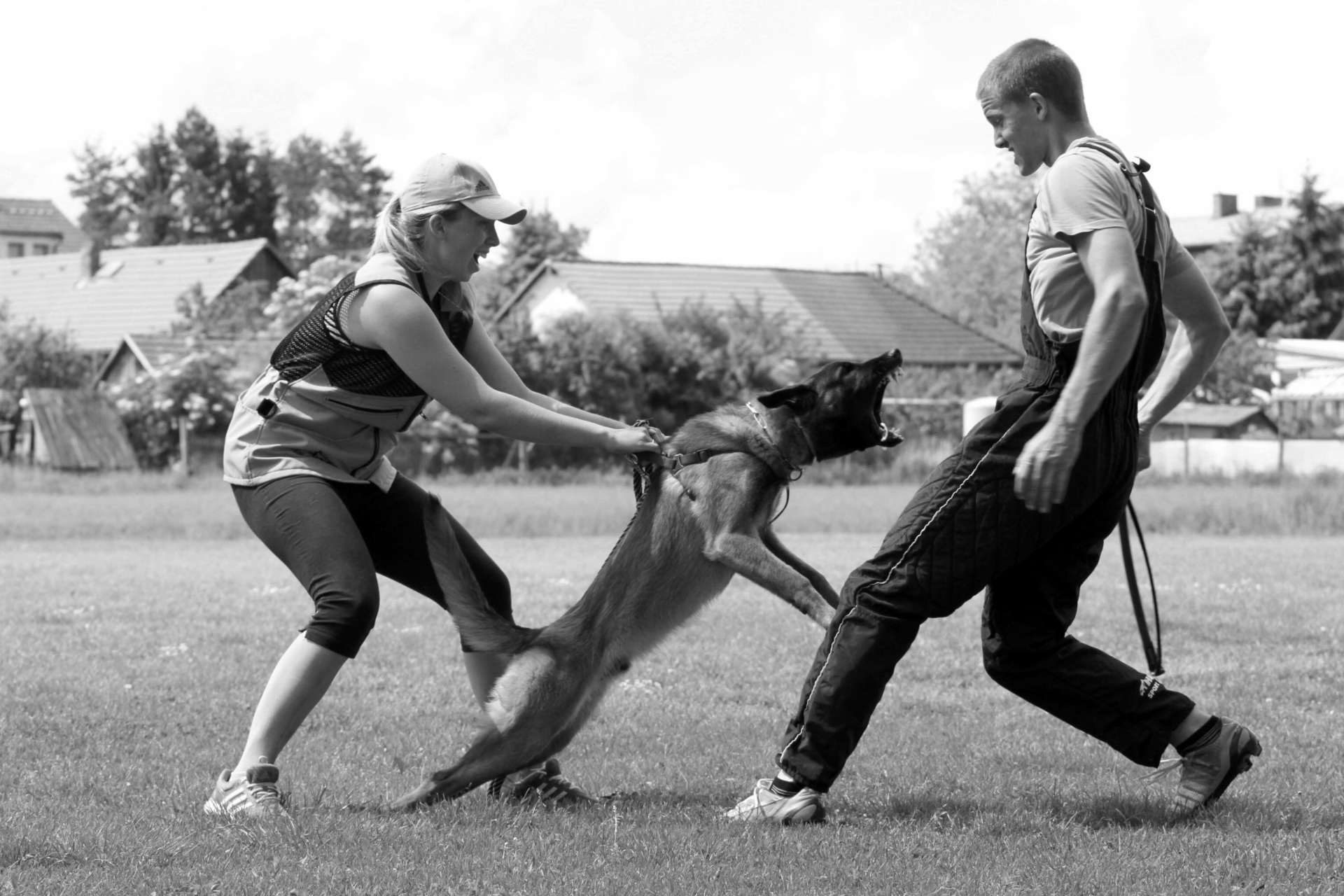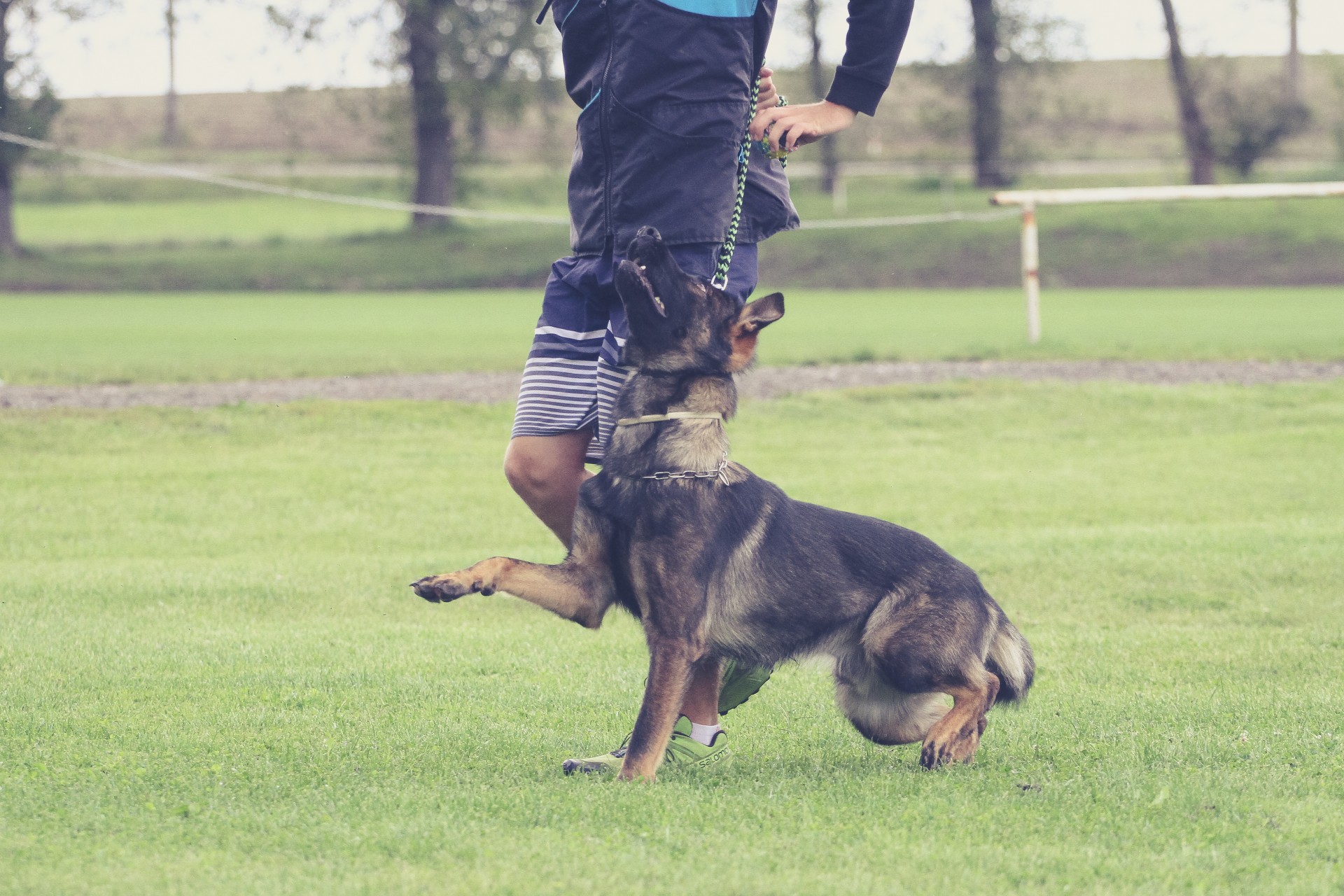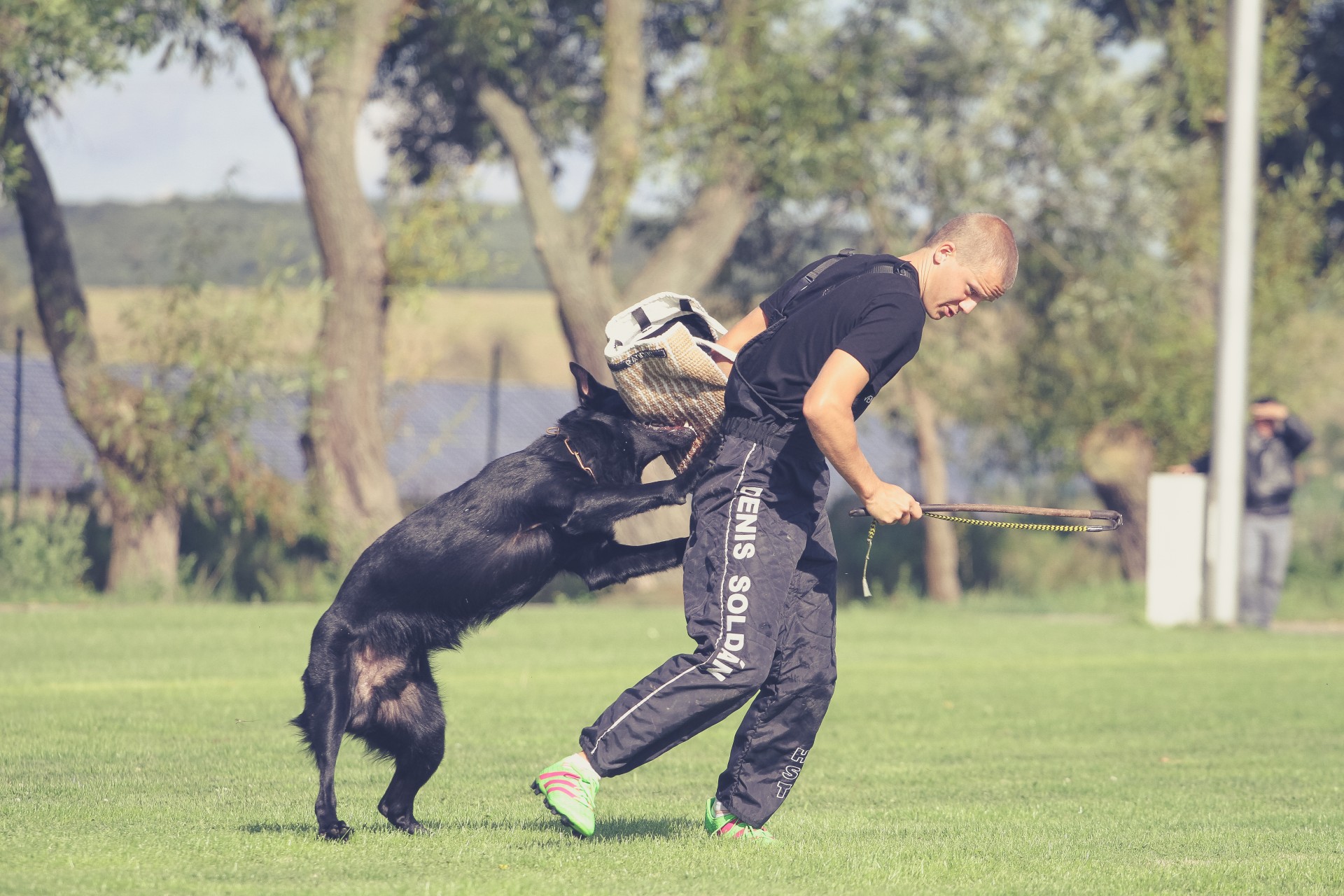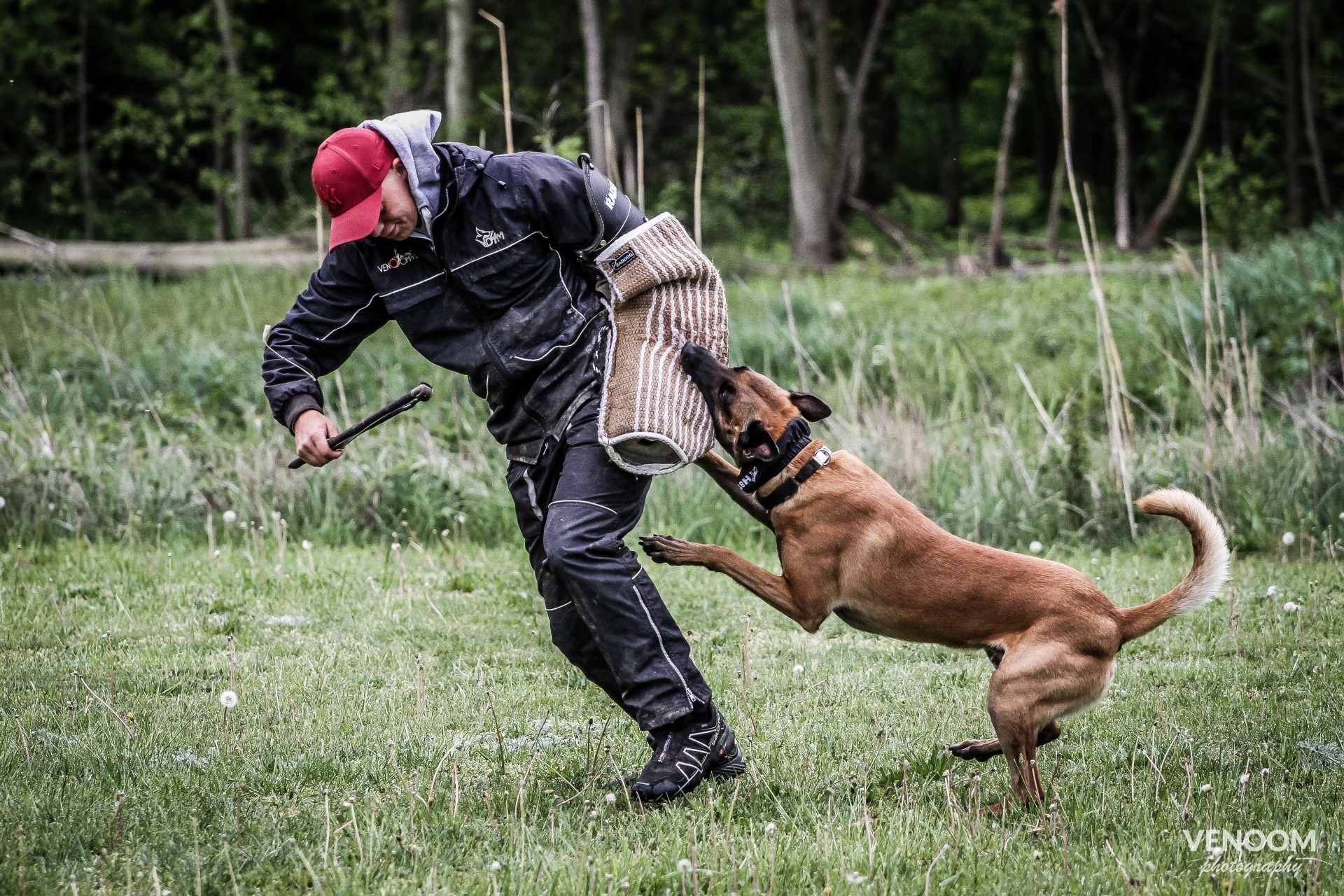 What else do we offer in this program?
Training will be recorded and sent to the client upon request
Photographs of your dog
Professional care of your dog ( hair, skin and overall appearance )
Socializing your dog ( city / town surroundings, facilities, people, traveling, etc. )
Your dog will be staying in our modern kennel
Our team takes care of everything
In our online system, you will see all the documents, payments and other information
Dogs in training
Past in training
Sisco-Bronson's van de Mechelaar
Sophia Bronson's van de Mechelaar
Chance Mapet
Willi vom Ketscher Wald
Quaterbella Bronson's van de Mechelaar
Pia van het Dreiland
Primo van het Dreiland
Missi vom Eisernen Kreuz
Cronos vom special Highlight
Iwo Dragon Slovakia
Carina vom Kloster Mansfeld
Sam von Pentavita
Hank vom Leester-Wasserfall
Chuck Mapet
Elf Blendy
Connie Pamelbach
Enny Blendy
Illa Ja Na Ka
Blueberry Marsyas Bohemian
Daika vom Schützenbruch
Joeys vom Teufelshang
Iona von der Beizjagd
Diesel Kominicek
Diana Kominicek
Pia van het Dreiland
Inka vom Teufelshang
Joy von der Schillerstraße
Skyla Orrylordblack
Wild Fire von Electric Area
Extacy vom Wolfssprung
Clara vom Kloster Mansfeld
Copper vom Kloster Mansfeld
Berry vom Steinbusch
Rolly Suché Lazce
Harpie Clever Fox
Burak Na-La Dvor
Mr. Easton vom Haus Kasfeld
Tayler von Electric Area
Pepper z Lijavy
Jacqueline vom Teufelshang
Ginger vom Haus Kasfeld
Violet von Electric Area
Guba Blut-Wolf
Pyke von Electric Area
Uragan Extra Temperament
Negro vom Forstamtsgarten
Ice vom Haus Kasfeld
Tess von Electric Area
Gringo Lobo Grande
Isabel Ja Na Ka
Macho vom Hause Meraner
Ultra von den Wannaer Höhen
Pirate von Arlett
Ixtrem vom Eisernen Kreuz
Jakomo vom Teufelshang
Uran von der Wolfstratte
Lasvegas vom Waldkieferhütte
Irak vom Teufelshang
Om zur Worringer Rheinaue
Greg von der Mohnwiese
Akim vom Clauser Tal
Irak vom schwarzen Bär
Nike Vikar
Johnboy Vikar
Filly Vikar
Bara z Meridolu

References
We have had over 70 dogs already
Our references speak for themselves
We have been working with dogs for over 8 years
Visit our videogallery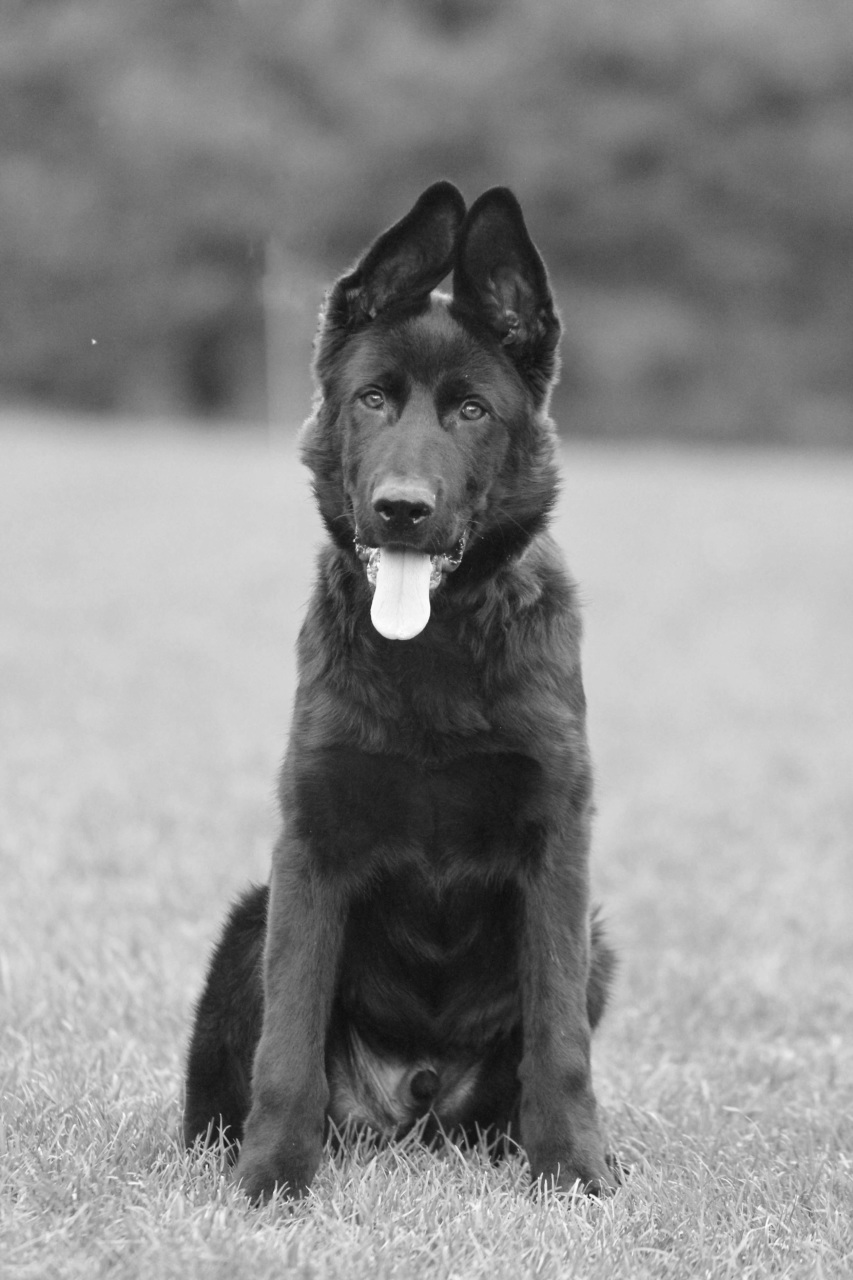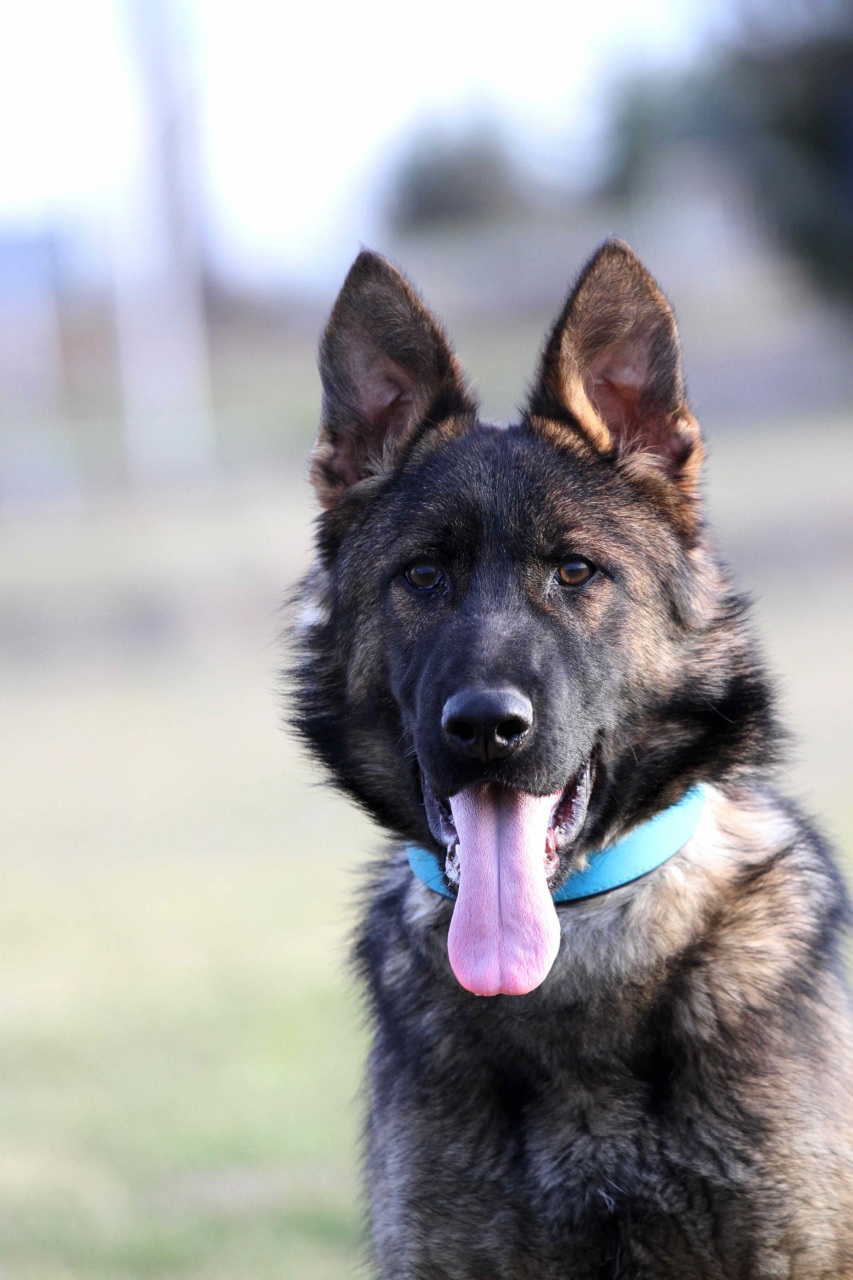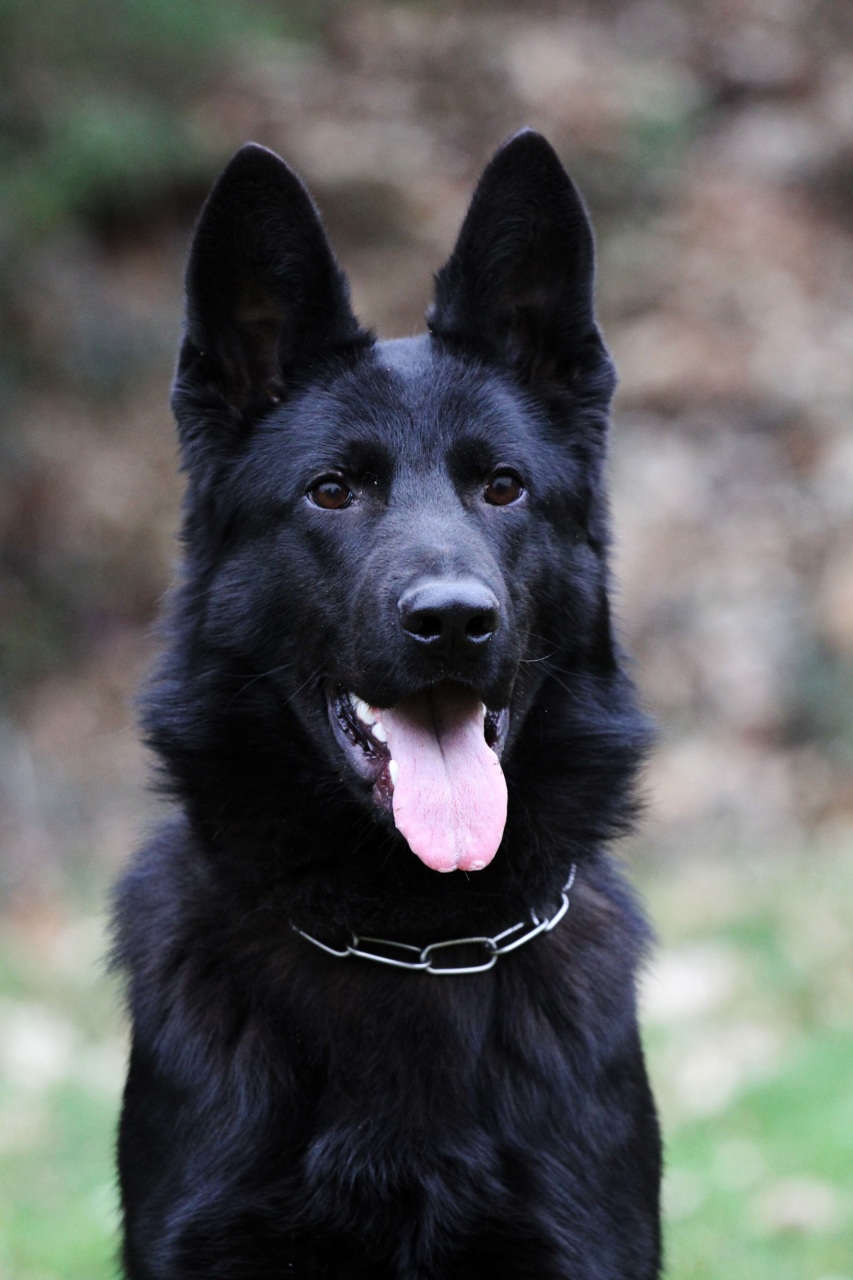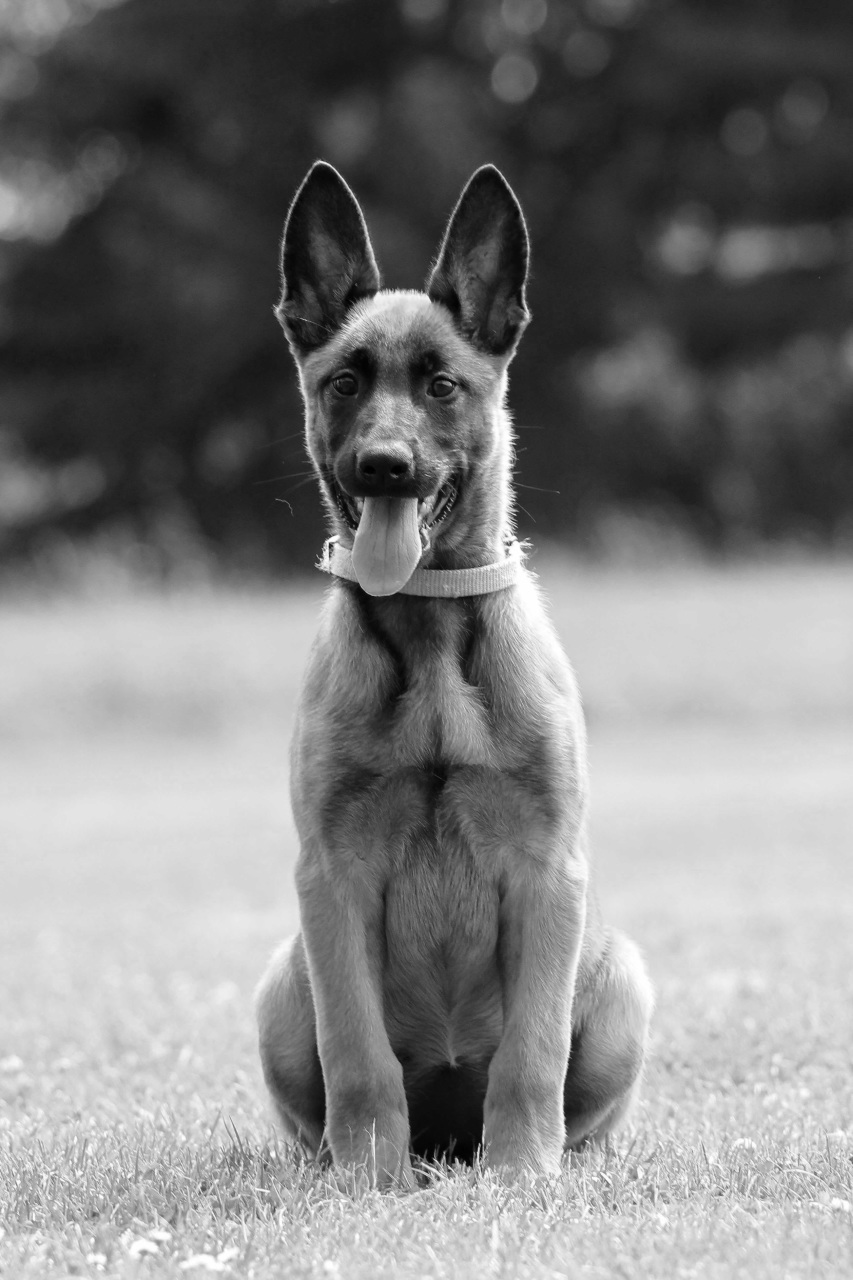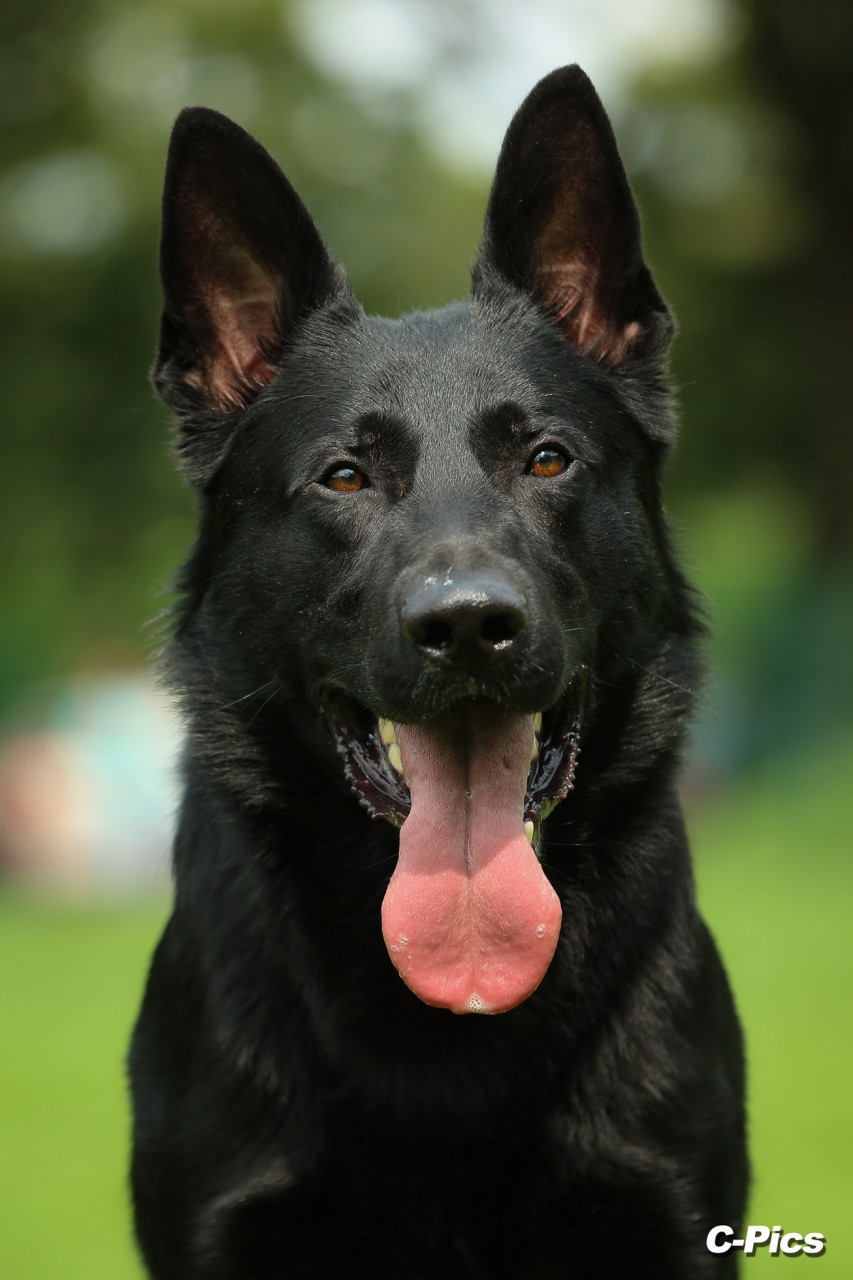 For general inquires
info@venoom.eu