D4M company
A company with a long tradition. All production takes place in workshops in the Czech Republic and developers are active cynologists who have a modern flair. Devoted to modern production not only clothes, but also barriers, screens and other necessary things for sports cynology.

www.d4m.eu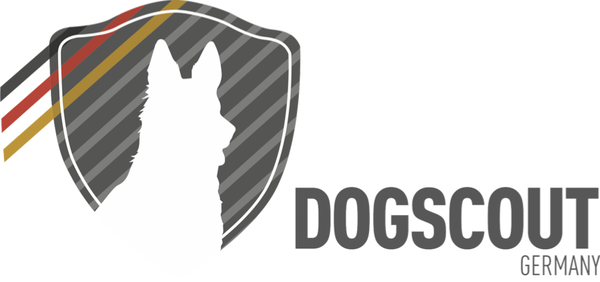 DOGSCOUT in Germany
Dogscout is our longtime partner and friends together. He sells dogs: Counter Terror Dogs - Police Dogs - Home Protection Dogs - Sport Dogs
www.dogscout-germany.com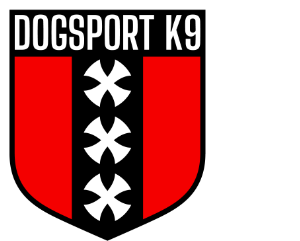 DOGSPORT K9
Dogsport K9 was borne out of pure necessity, as the decline in availability of quality working GSDs was overwhelmingly alarming to us.
We then ruthlessly committed to not only the improvement of- but also more importantly preservation of the health, working traits and strong characteristics of the world's most noble breed of dog.
We are a very passionate and highly dedicated professional company, ideally located in beautiful Huntington Beach CA. and operating within the international working K9 markets currently, and with over 20 years in experience.
We have established ourselves as a central hub and main resource center for the world's leading genetics in working line German Shepherds, with professional training and equipment supply also incorporated.
We fully service our exclusive clientele with the absolute finest in living genetics, simple training methods achieving complex results, and quality equipment supply as required via our extensive European network of professional partners.
www.dogsportk9.com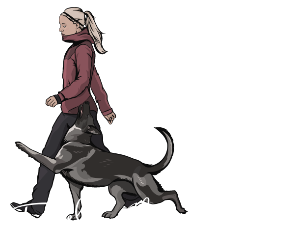 Isabelle Almqvist
First of all I watched Denis and Adela train their dogs as a "this is my goal" way! I was at age 17 thinking "teach me!" While I had my first GSD I had to sell her due to lack of….. I did't whant her. I have followed Denis on youtube since 2013 and he is one of my big inspiration in dogsport. I saw his videos years ago and I was so impressed by his knowledge. Denis and Adela is so very trustful people and they for sure m both services, feel free
Facebook


Dr.med. vet. Horst Wagner
Veterinary Clinic with exemplary care takes care of all our dogs, whether it is a basic care such as vaccinations, as well as more serious procedures. The entire team of the veterinary clinic is very reliable and professional and we would like to express gratitude for the care and personal approach by this way.
www.horst-wagner.at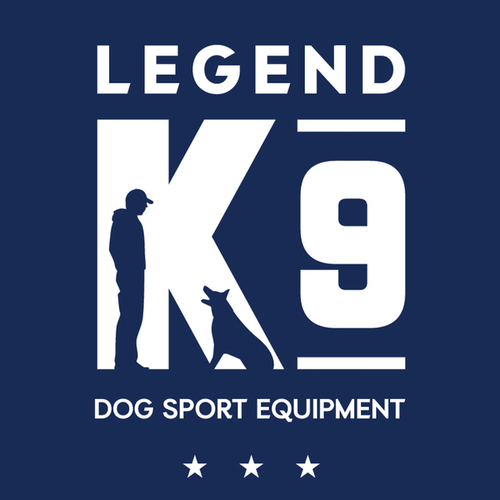 Mario Lamarche
Legend K9 - comes from Canada! It's an online store that sells dog sport equipment. He's our long-term partner!
www.legendk9.com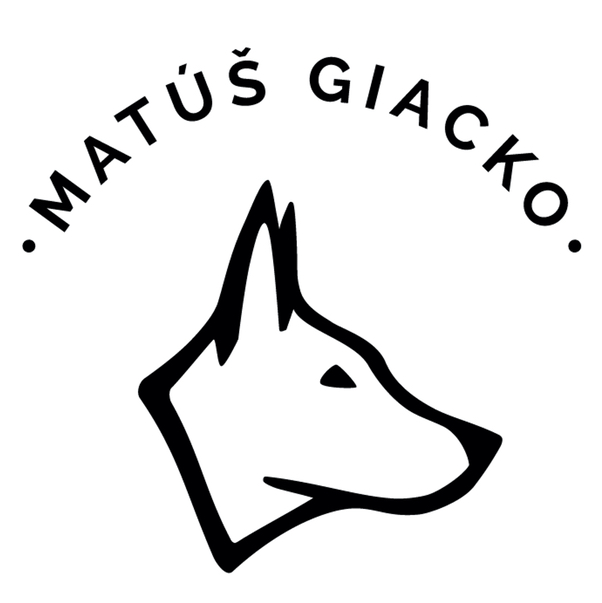 Matus Giacko
professional dog trainer - our partner with whom we work on dog training!!! His goal is to teach you to listen to your dog before he can listen to you. Our time spent together will always be the work of three equal partners – coach, dog and owner. We will be learning from, respect and trust each other.
www.matusgiacko.sk